This horse is NOT stabled at Walkers West.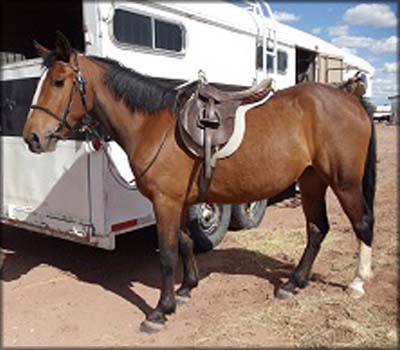 Lovely bay Tennessee Walking Horse mare by Delight's Midnight Legend and out of Zephyr Dakota Breeze. 14.3 hands. Eligible for Heritage Society Certification. She has been bridled, saddled and had someone sit on her but that is all. Foaled 04/25/2013. She is located in Arizona. For more info, contact Paula at author.winskye@yahoo.com.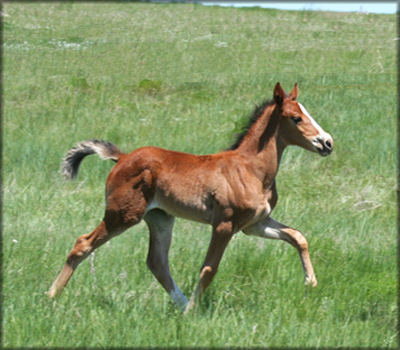 ~~SOLD~~
Photos of the horses named in maroon on the pedigree can be found in the Ancestor Gallery.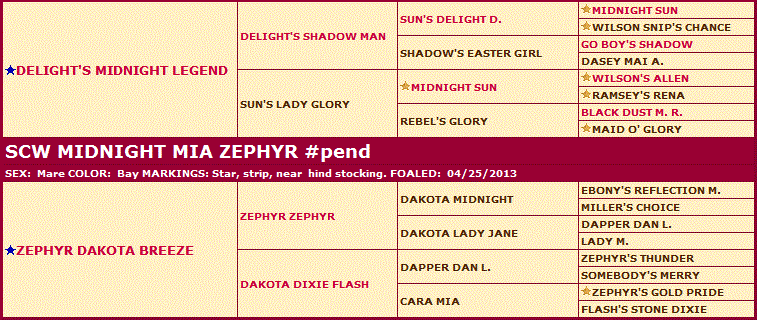 MAIN - EMAIL WALKERS WEST - STALLIONS - SALE HORSES - TACK - CYBER-BARN TOUR
OFFICE - COLT COLLEGE - BREEDING CONTRACT -
CLIENT COMMENTS - CONTACT
THE ANCESTOR GALLERY -
Tennessee Walking Horse National Museum - Pj Wamble Gallery
TWHBEA COLOR CODES -COLOR CHART - LEGENDS - FOUNDATION BOOK - BREED HISTORY - WORLD CHAMPIONS
GHOST HORSES
- LINKS - BANNERS - RINGS - GUEST BOOK - PHOTO ALBUM
GLOBAL TIME CLOCKS - THE LIBRARY -
PUZZLES - 2017 WALKERS WEST CALENDAR

Walkers West
3236 FM 2578
Kaufman, TX. 75142
Cell (214) 507-6032
Email: walkersw@earthlink.net


We can ship overseas.


<==

Click here for Currency Exchange Rates
COPYRIGHT NOTICE

Hosted on


Last Updated: March 28, 2017